*Information below is one of 2022

Date:27 - 28, September, 2022
Challenge for the Metal 3D Additive Manufacturing at Hyogo University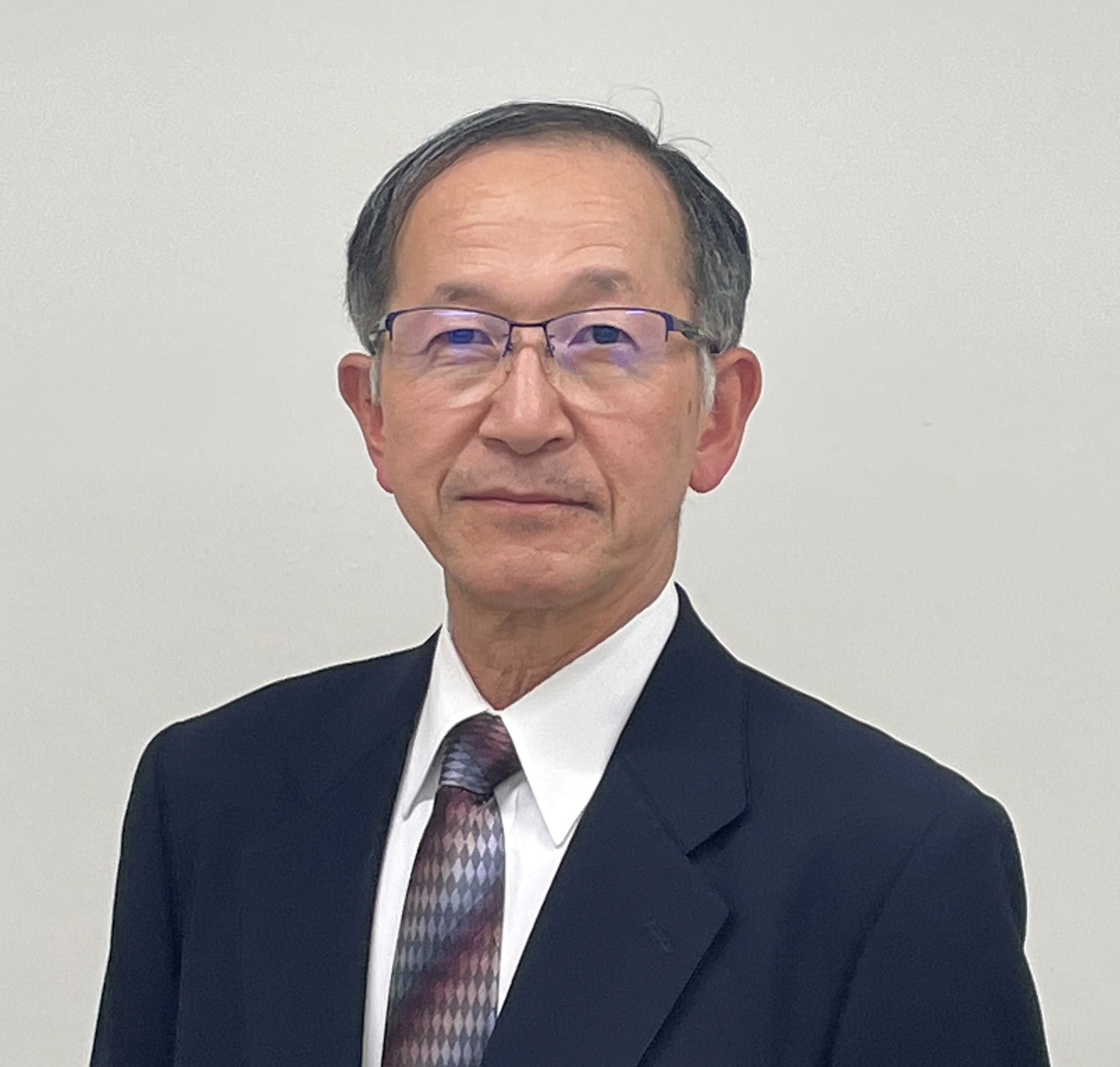 Research Center for New Metal Materials established in 2028 equipped with a small gas atomizer and metal 3D printers of electron beam and laser beam methods, and launched the "Hyogo Metal Belt Consortium" to develop metal powder, modeling, and surface treatment of modeled products with participating companies.
The consortium is working with participating companies on the development of metal powders, modeling, and surface treatment of modeled objects.
Examples will be presented.
Introduction of 3D printing in the construction industry which brings DX innovation
The construction industry is calling for more rapid and safer DXing, partly due to the impact of COVID-19
It is also essential to train digital craftsmen who will promote more efficient and high-quality manufacturing by combining traditional technologies.
Polyuse, the only construction 3D printer company in Japan that develops 3D printers for construction and implements social implementation nationwide, will introduce the merits of its introduction and how it has improved construction efficiency, based on its experience.
Metal AM technology trends & promotion of domestically produced MEX metal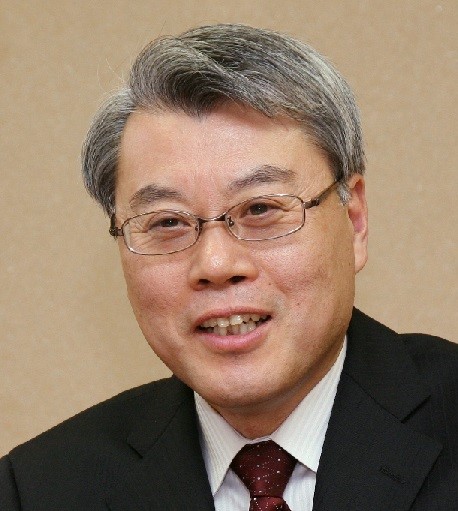 This seminar introduces the recent trends of PBF, DED, BJT, and MEX methods in metal AM technology, as well as a domestic MEX metal AM dissemination project consisting of pellet materials, a nozzle-type MEX 3D printer, and a dewaxing and sintering system.
Latest news on 3D Printing from a global perspective
Part 1: World's largest AM trade fair "Formnext"

Introducing Formnext 2022 
Part 2:Trends and prospects for 3D printers from a global point of view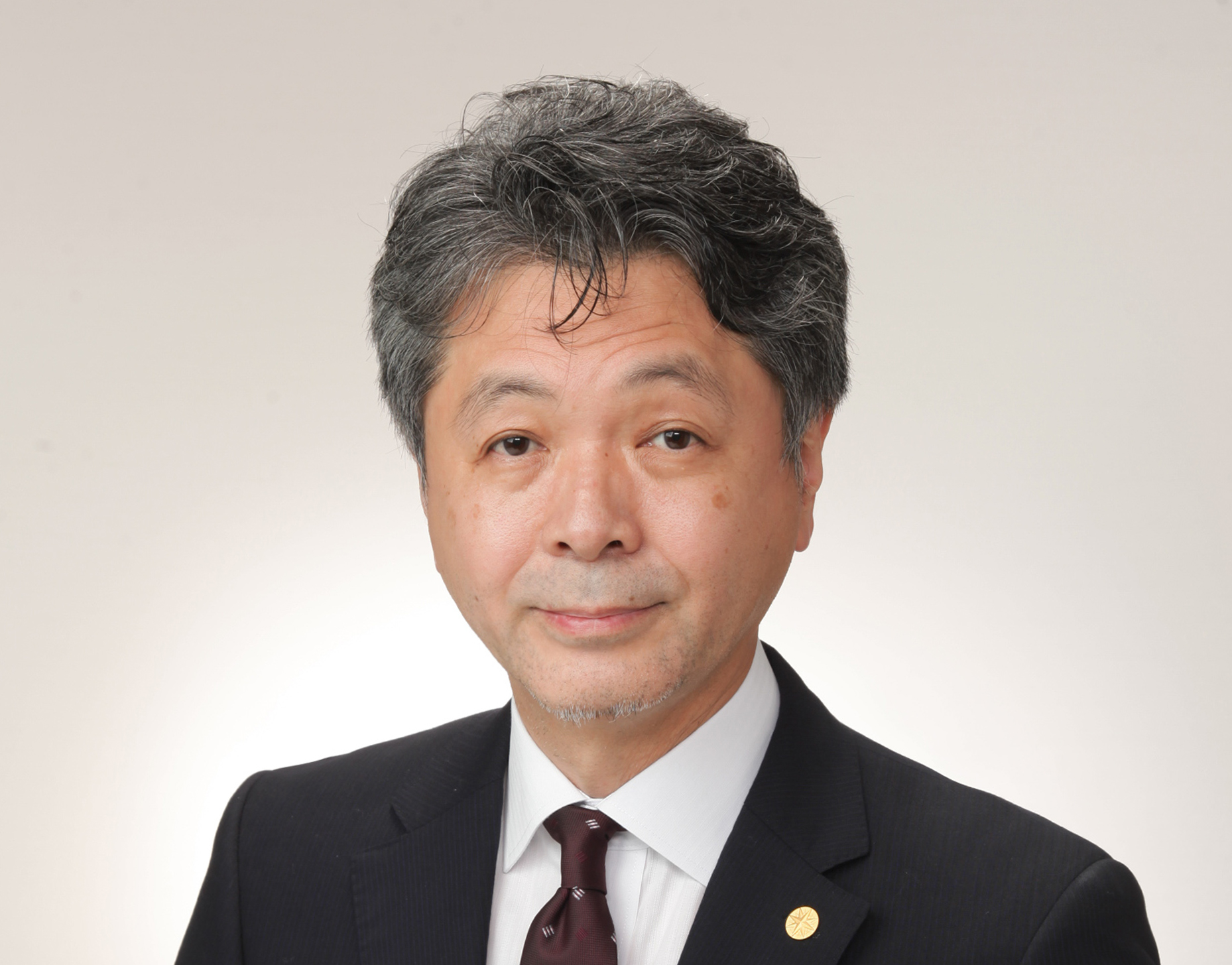 Every year, the Japan 3D Printing Technology Association conducts research on trends in 3D printers and additive manufacturing by participating in overseas exhibitions and visiting research institutes.
Even in the case of Formnext 2020, which was cancelled due to COVID 19, we have continued to conduct surveys based on information available on the Internet. Based on this ongoing survey, we summarise the trends and forecast future prospects.
3D food printing technology as a means to solve social problems
With the current hot focus on food tech, 3D food printing technology is attracting a great deal of attention. Food tech is an initiative that aims to create value by solving various social problems, and we will discuss how 3D food printing could be useful.
One Additive's Challenge: Releasing engineers from daily data Management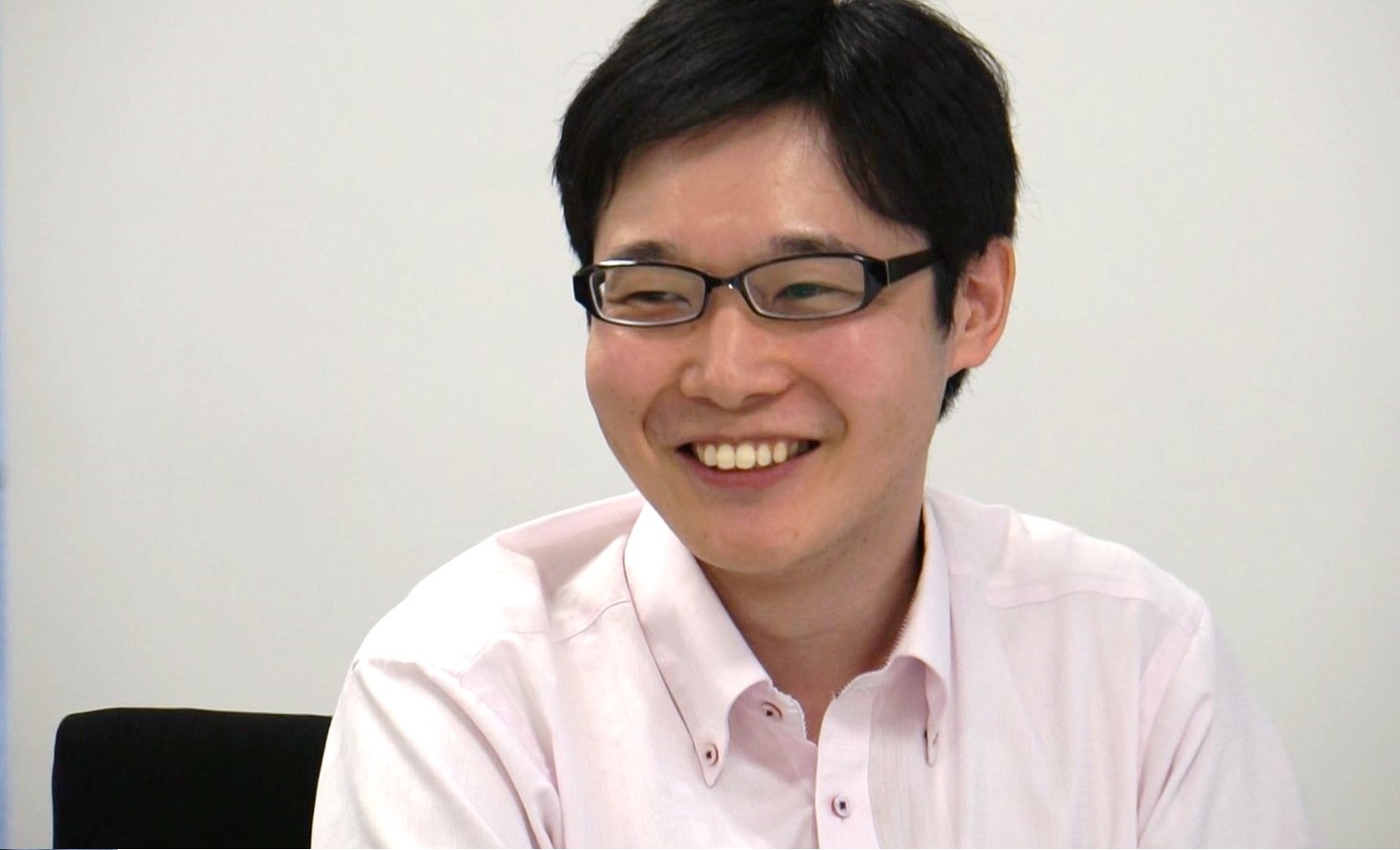 What is the fundamental difference between metal AM and existing technologies?
What kind of challenges do engineers on the frontlines face?
This seminar will introduce the challenges of managing and analyzing the large amount of data required of users in their daily work, based on interviews and analysis with AM engineers working on the frontlines of technology development, and introduce One Additive who is a Japanese AM startup compnay to solve these issues.
"Future of the Japanese Market"
discussed by five world- leading 3DP manufacturers and 3DiH(3D innovation Hub)
【Part 1】 Introduction for 3DiH(3D innovation Hub)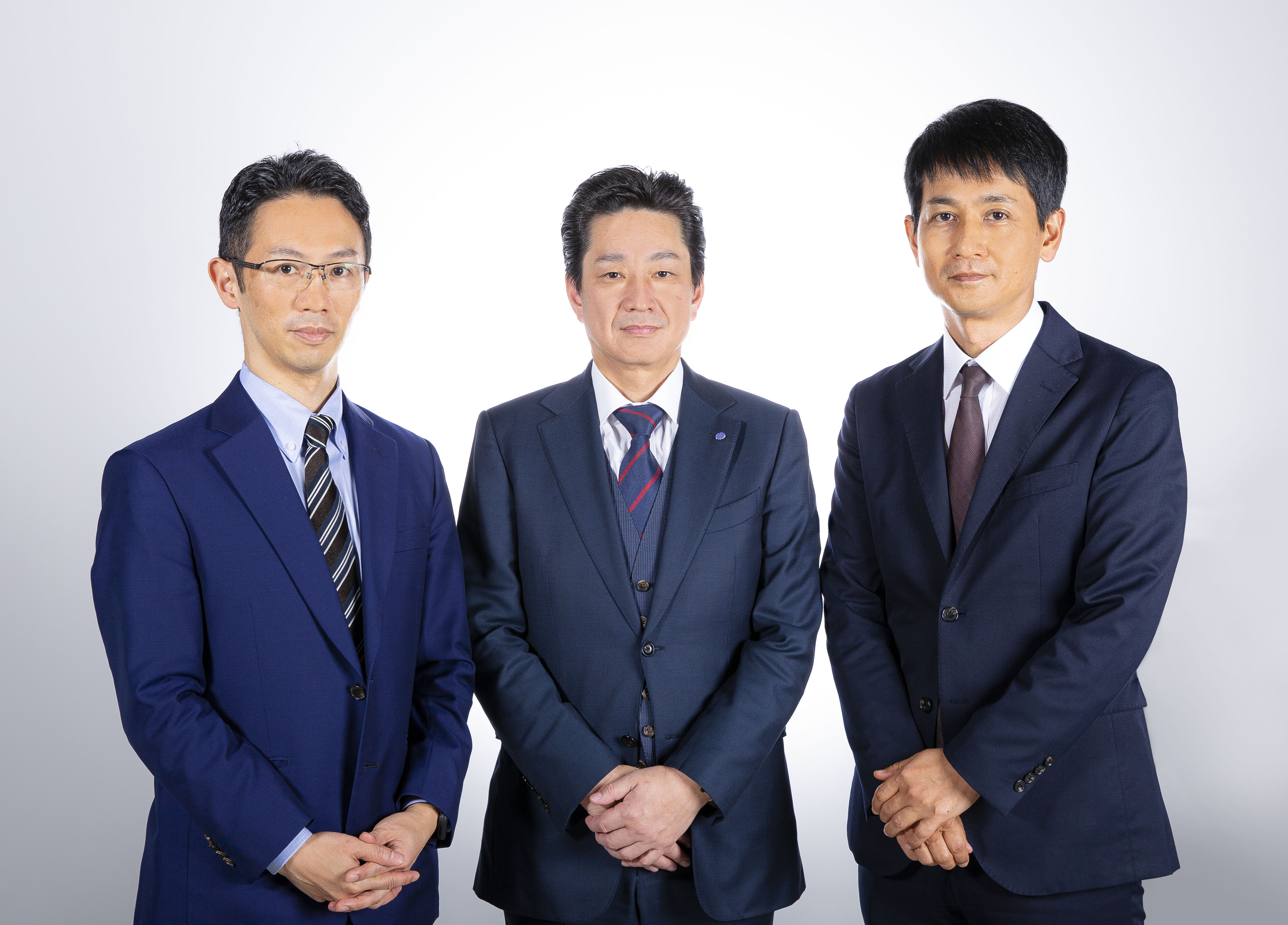 The "3DiH (3D innovation Hub)" was launched with the aim of becoming a service bureau that provides new options for manufacturing thinking through 3D printing technology.
We are confident that the full-scale use of 3D printers in this country will surely bring about big innovations.
This seminar will provide an overview of 3DiH and its activities.
【Part 2】Panel discussion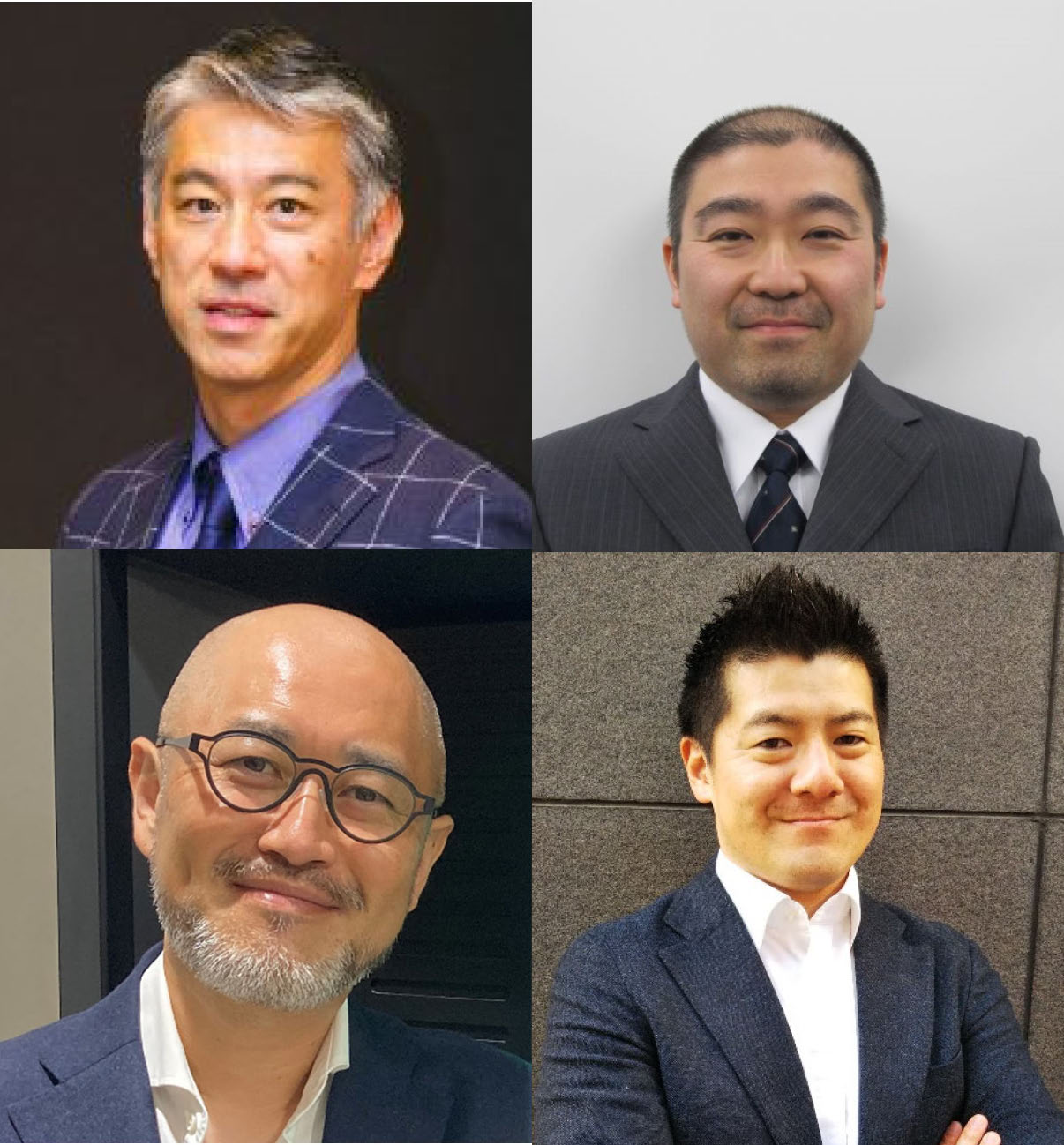 This session will provide an overview of 3DiH and its activities."
3DiH (JMC Corporation, Yagashima Proceed Co., Ltd., Harada Vehicle Design Co., Ltd.) and five of the world's leading 3D printer manufacturers (Stratasys Japan Corporation, Japan HP Corporation, Aspect Corporation, EOS Japan Inc. (Ltd. and Formlabs Inc.) will gather as panelists to discuss the differences and challenges between the expanding 3D printer market in the world and the Japanese market, each company's future strategies, and the future of the industry.
1: Michiaki Mori President, Stratasys Japan Co., Ltd.
2: Daisaku Miyauchi HP Japan Inc.
3: Shinichi Sukou ASPECT Inc.
4: Yasuaki Hashizume Regional Manager
EOS Electro Optical Systems Japan K.K.
5: Yoshinori Hasebe General Manager, Formlabs Japan Inc.
Approach from Academia to higher precision in Metal AM components
Kanazawa University established the Institute of Design and Manufacturing Technology (AMTI) in June 2019 to build a foundation for a smart design and production system that supports ""on-demand manufacturing"" from design to product manufacturing.
This seminar will introduce the research conducted at AMTI and the results obtained, including efforts aimed at understanding the phenomena that occur during molding and mold making that takes advantage of the features of AM for the quality assurance of metal AM parts.