Here, you will find all the important information you need for visiting Formnext Forum Tokyo 2021.

Admission for persons under the age of 15 and the general public is not permitted due to a commercial trade fair for business purposes.
Photography such as photos and videos is prohibited at the venue.
Distribution of flyers, etc. to exhibitors and visitors in the venue is prohibited.
Business disturbance to exhibitors and inconvenience to other visitors are prohibited.
Please follow the rules stipulated by the Trade Fair Secretariat.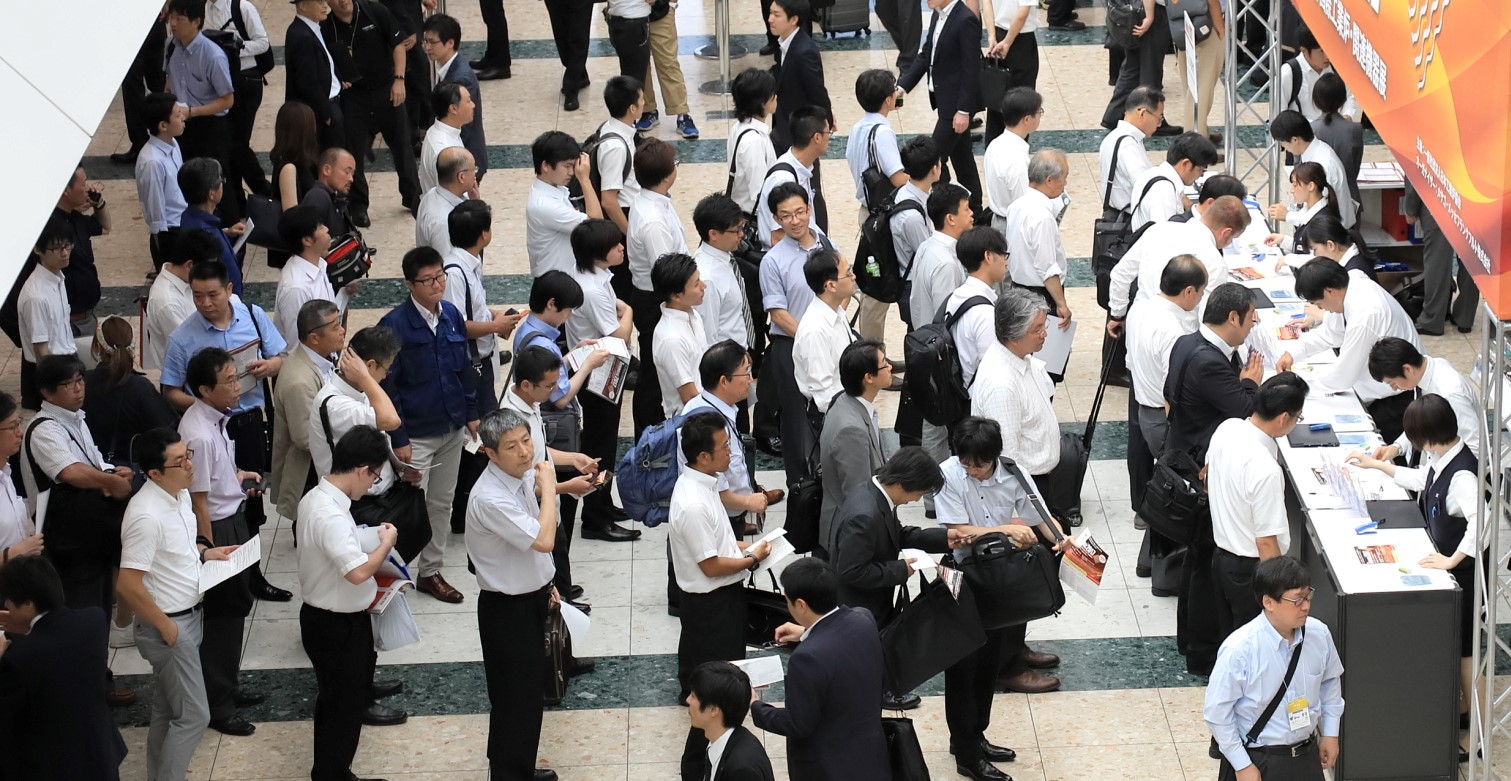 All visitors are required to online register. 
Please print the confirmation page of registration out and bring it to the on-site reception counter.
*Pre-registration will be available in July. We will inform you as soon as we are ready.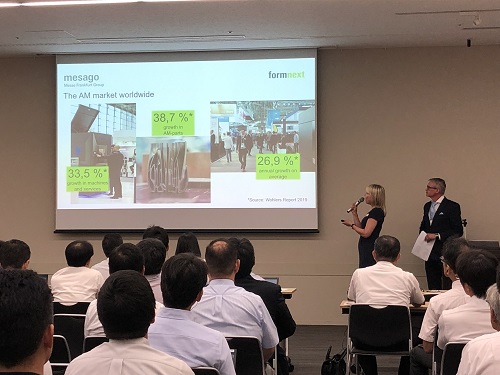 We are planning to hold seminars on additive manufacturing technology and next-generation manufacturing technology.

Discover more